Juliana Rivera 12°
What if Photograph by Ed Sheeran and Can't Help Falling in Love by Elvis Presley merged?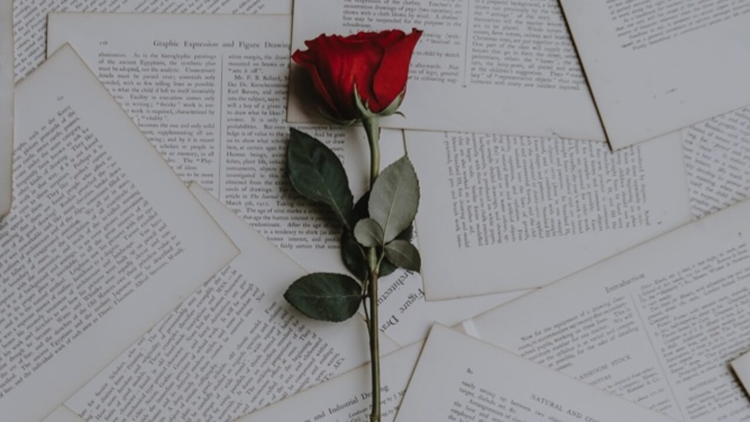 Well, yeah, sure it can hurt
But, hey, I don't mind being a fool
Just by the means of falling in love
'Cause I have been for some time.
What if you take my hand
And, darling, take all my life, too
Put this love in a photograph,
Hold it next to each heartbeat.
This might be meant to happen
Just like the river eternally flows
The way you mend my soul
Beyond the moment we die.
Yet I was told words may bleed,
I will remember the time
I couldn't help but falling in love
Even if people told me it could be a sin.